Visual Works
Our Speciality
Did you know that a whopping 78% of online users watch videos online every week?
Video marketing can be an important part of your digital marketing strategy, giving a face and voice to your business and providing high SEO value for your website.
Including video on a landing page can increase conversion by 80%, and including video in an email has been shown to increase click-through rates 200–300%.
The design process for your project is as follows: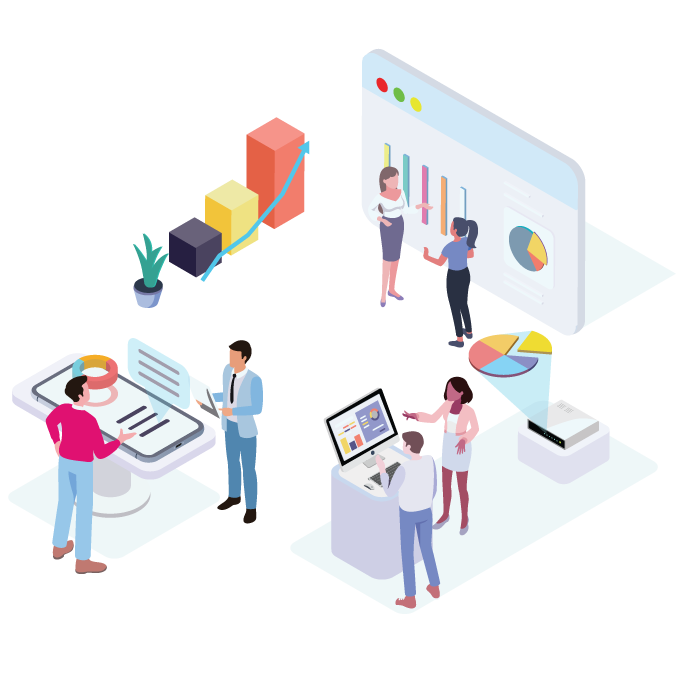 06.
Once we receive the voice over, we will start the animation.
07.
Once we receive the changes and updates for the video, we will incorporate the changes and will send you the final HD video.
01.
Based on the approved script, the visualization will be developed. It is a scene by scene depiction of how we have visualized about each sentence in the script.
02.
We will send the approved script to voice over recording which will take minimum 3 days to record.
03.
Meantime, based on the approval of visualization, we will prepare the storyboard where we will draw each and every scene and will send it to you for approval.
04.
Next stage is Illustration and Character design.
05.
And the next is animation stage, where we will start making the animation and integrate voice over, background music, audio effects, text etc.